Catering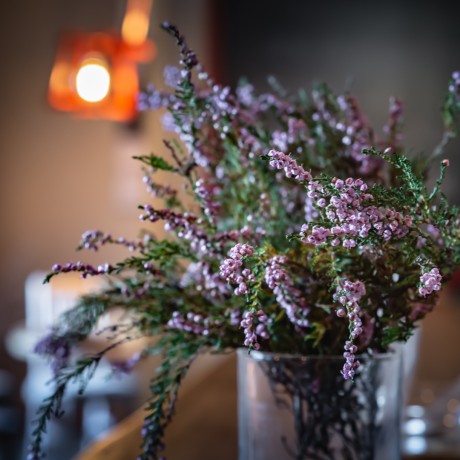 Welcome to the cafeteria Sume Sõstar!
The spacious and cozy cafeteria is on the first floor of Linakoja guesthouse.
Opening times:
Tuesday-Friday 11 am - 6 pm
Saturday 11 am - 7 pm
At other times open with a pre-booking.
The cafeteria can be booked for an event for around 50 people.
For more information: +372 53493605; kohviksostar@gmail.com
Our dishes are prepared using the following principles:
We use local and organic ingredients as much as possible
Our menu has traditional, hearty dishes as well as flavours from all around the world
We bake our bread ourselves
We offer organic coffee, tea and wines
We offer fresh salads and freshly baked pastries